El Mejor Almacenamiento en la Nube Gratis: ¿Cuál Es en 2021?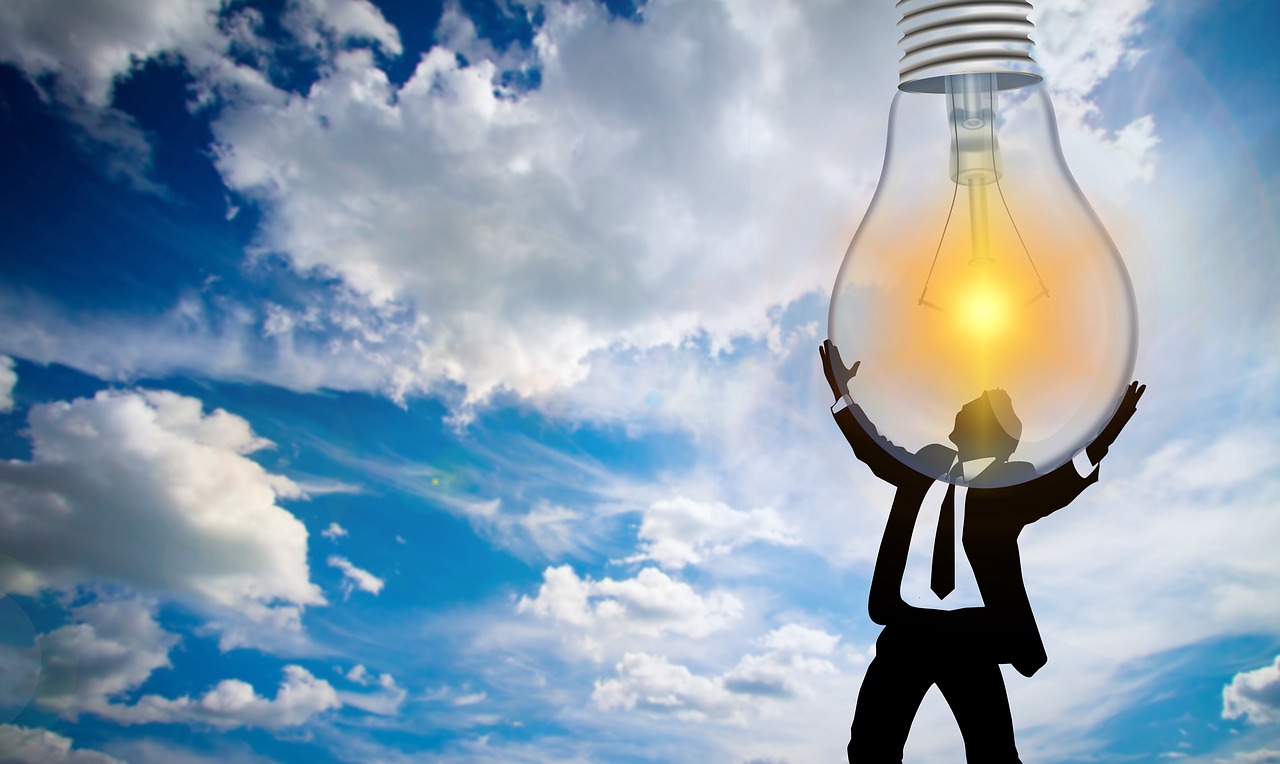 Secure Cloud Storage: The Best LIFETIME Deal [Limited Time Only!]
The best secure cloud storage on the market proposes a Lifetime promo deal. That chance comes once in a year with pCloud – our best choice of free cloud storage.
We are generating more and more data.
We create documents; we save them on our computers, phones, and tablets. When we want to share them with someone, we send them in a not-very-secured way via email. We keep copies of bills, payment receipts, of tons of documents, just in case. They pile up in our local storage.
We take photos and videos, a lot of them. You take each picture at least twice, just in case, and maybe choose later the best one – which we never do. They keep clogging up our phones, tablets, and computers. We try to save them on external hard drives, but that is a risk. We used to burn them on CDs, but this is outdated, and we all know that the CD has a short life. We keep it on iCloud or Google Photos, but they are not free, not anymore.
What we all need is a secure and affordable cloud storage solution.
We need to free up storage on our phones and tablets. We need security for our data with the best privacy possible. That is proposed by pCloud with their promo offer on the Lifetime Premium plans.
pCloud: Huge Ultra-Secure Cloud Storage for a Lifetime
We wanted to publish a detailed review for pCloud before talking about them. We had already evaluated them, but while we were writing the detailed review, we got the surprise – pCloud offered a 3-day promo deal on their best-selling product, the Lifetime plan.
We had decided to inform you as quickly as we can and publish the review by the end of the week. You have a 10-days money-back guarantee anyway; you can buy it now, check the service, read our complete review and decide if you want to keep it or YES.
What Is pCloud?
It is a Swiss-born cloud storage provider, which offers up to 10 GB for free, 500 GB, and 2 TB Premium plans.
If you are a big family, you can also get a 2 TB Family plan, which you can share between 5 users. That is a lot of storage for your needs, and it gets even better. Now you can extend your Premium Plus account up to 4 TB. Just for information – 1 TB gives you the option of storing roughly 250 000 photos taken with a 12MP camera, 250 movies, or 500 hours of HD video.
How Secure Is pCloud?
Well, it is Swiss, the symbol of security.
First thing, their data centers are entirely separated, one in Dallas, Texas, the United States, and one in Luxembourg, European Union. As they are isolated, no agency from the United States can check your data if it is hosted in the European data center.
All servers and folder structure is protected by 256-bit AES encryption, the transfer from your device to the servers is via secured SSL/TLS channels. In addition, as a paid add-on, you can get pCloud Crypto, client-side encryption that encrypts all the data, which you place in the Crypto folder, and no one, except you, can know what these files are.
In addition, You can enable two-factor authentication to give your account extra security with an additional code when logging in. That way, even if someone finds your password, they still won't be able to access your stored information.
pCloud is GDPR compliant and obeys Swiss law. They are also compliant under ISO 9001:2015 and ISO 27001:2013 certificates for Quality Management Systems (QMS) and Information Security Management Systems (ISMS).
pCloud's data centers are certified under SSAE 18 SOC 2 Type II & SSAE 16 SOC 2 Type II and comply with the highest level of physical and technical security applications such as:
Fire and very early smoke detection,
Neutral gas (nitrogen) fire suppression system,
Electromagnetic protection concept,
Water leakage detection,
24/7/365 on-site security with controlled access
Dark fiber connectivity.
That is more than secure. It is ultra-secure!
What More Do You Get?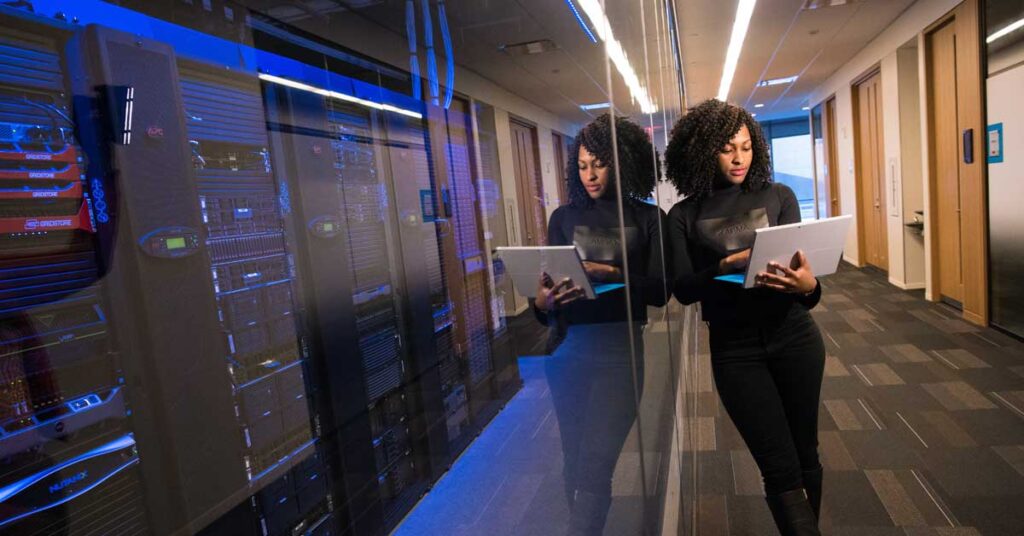 If you needed only storage, you would probably use external hard drives or a NAS. Cloud storage should help you get your data everywhere and share it as you like.
Advanced Sharing Features
pCloud offers the possibility to share in 3 different ways:
You can use pCloud Transfer if you want to send files, the same as you do with WeTransfer.
You can also send a link to a folder or file via email, which the recipient can use with a web browser to preview or download it. Those links can be protected by password and expiry date, and as well you can personalize the web page which the recipient sees with a logo, background image, and a message.
The third way to share is to share an entire folder with another person, in the condition that the recipient has a pCloud account. Even a free pCloud account will be enough.
Superb Restoring Features
The files that you delete are kept in the trash bin of your pCloud account, and it does not count towards your storage. You can restore those files up to 15 days with a basic account, up to 30 days with a Premium plan, and up to 365 days as a paid add-on.
Related to that, you have two more features :
Find files by name, type, and by text (in the documents), and you can restore all stored, modified versions of each file. That means you can get even ten versions, one per saved modification.
Rewind – you can restore a whole folder or even the whole account to a previous stage. If something happens, you should just choose to which date you want to roll back the account; you chose the folder and hit "restore." The restored data will not replace your existing data but will get to a designated Rewind folder, where you can check it and keep what you need.
Backup & Sync for Your Computer, Phone, Third-Party Storage…
On a computer, you can create a Synced pair between a local folder and a folder in your online storage. You can also create an automatic backup of your default photo, video, music, and documents folder, just with one click.
On your Android and iPhone, you can automatically backup your photos and videos from your camera roll, WhatsApp, and other folders.
One of the best features is the third-party backup. You can automatically backup your Google Photos, Google Drive, Dropbox, OneDrive, and even Facebook once every 28 days.
French National Holiday: The Best (Lifetime!) Offer
For several days, most likely 3 or 4 days starting from July 12, 2021, pCloud offers Premium 500 GB for 122.5 EUR only and Premium Plus 2 TB for 245 EUR. If you need 4 TB, you can write to the support team and help you get 4 TB for 490 EUR. All those are Lifetime prices, which means that you pay them only once, with no hidden fees nor secondary payments.
If you calculate, this Lifetime plan is equal to 25 monthly payments or less than three yearly payments! It's called "investment in the future."
If you are worried about the time being of pCloud and if they do not just disappear with your money – do not be. Since they had started the Lifetime payment option in the summer of 2017, they are announcing more than 1 million new users per year, already more than 14 million users worldwide. They even invested in the new EU data center in 2020!
It all looks like they are doing pretty well, and they will be around for many more years.
CHECK THE PROMO OFFER. GET A HUGE SECURE STORAGE FOR A LIFETIME.